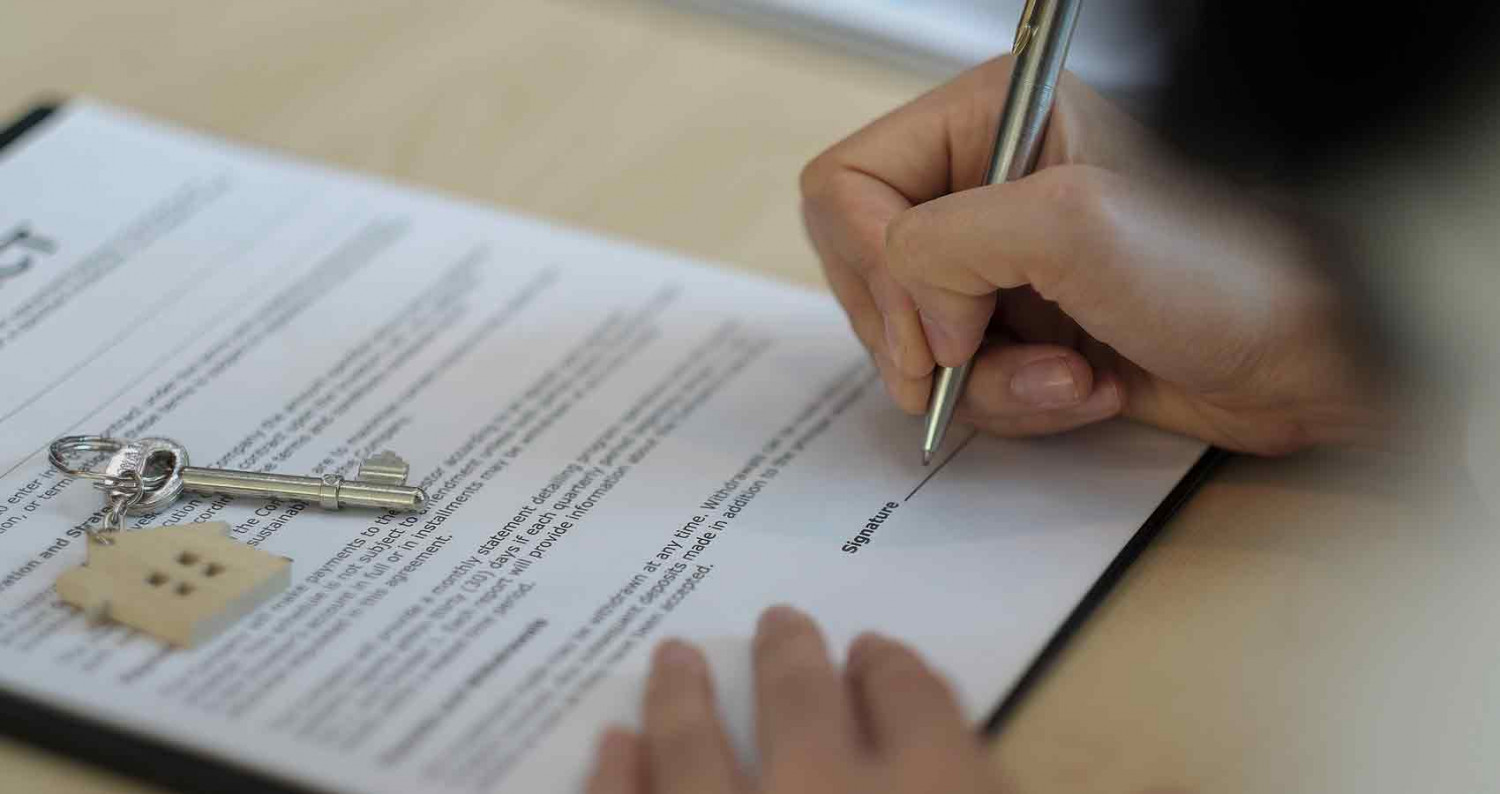 Choose an Experienced Auctioneer to Handle Your Auction Sale
We've been in the industry for over 50 years
Auctioning off your items is a breeze with us


---
You're in great hands with our local auctioneer and his assembly team. We'll handle everything, including:

Cleaning out your property and organizing your items
Setting up your space for hosting a functional auction
Leading the auctioning process
You can sit back and relax while we take care of the difficult parts.
Leave Auctioneering to Us
Team up with our local auctioneer in Okemos, MI


---
The search for a reliable local auctioneer is over. Mel White Auctioneer provides all the services you need to run a smooth auction. In our career leading over 4,000 auctions, we've been in charge of business liquidation, real estate, farm and estate auctions. We know how to host a successful auction.

Trust our professional auctioneer to manage your auction in Okemos, MI from start to finish. Call 517-394-3006 now to get a free consultation.
A note on our owner and lead auctioneer


---
Our professional auctioneer has extensive experience in the field. After graduating from auctioneer college in 1970, he established a reputable business here in Okemos, MI. Through his thousands of auctions, he's refined the process and made it as simple for clients as possible.

Contact us now to learn more about our auctioneer.